SERVICE + WAREHOUSING + TECHNOLOGY
We Expedite Success
Across The USA
United World Logistics fills in
the missing infrastructure pieces
with seamless first-rate service.
United World Logistics fills in the missing infrastructure pieces with seamless first-rate service.
North Georgia Port Location. A Strategic Advantage.
"Since 2004, United World Logistics has proudly served as a US infrastructure to international manufacturers and an efficiency provider for many domestic ones. UWL provides necessary pieces to the supply chain puzzle. We are strategically located 28 miles from the Georgia Ports Authority's first inland terminal,
Appalachian Regional Port.
"
– Ivan Phillips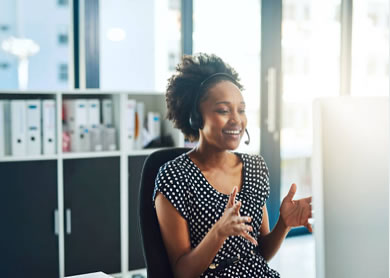 Inbound Call Center
24-Hour Access to Customer Data
Claims and Warranty Administration
Mass Email, Fax, and Mail Services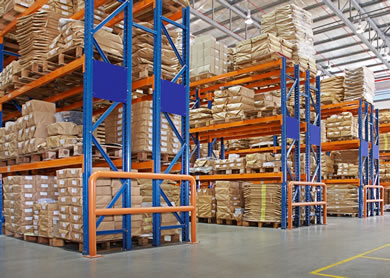 Cross-dock Goods From Multiple Places, Repackage, Load, and Ship
Receive in Containers, Break Bulk, and Strategically Store Product
Pick and Pack Orders & Can Provide Special Packaging
Ship to Customers with Pooled Freight Savings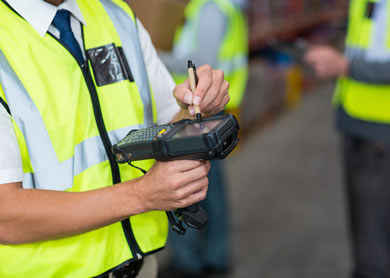 EDI/APN Data Exchange/Order Placement
Best-in-class SYSPRO Software for Supply Chain Process Efficiency
24-Hour Access to Customer Data
Customized Reports
Accounts Receivable Management
Monthly Financial Statements
Customer Credit Checks
Invoicing
Receive in Multiple Components
Repackage & Ship to Customer's Clients
24-Hour Access to Inventory Levels
Customized Reports at Determined Intervals
Quarterly Cycle Count and Annual Inventory
Georgia Occupational Safety and Hazard Administration (GOSHA)
Environmental Protection Agency (EPA)
Regulatory Compliance and Business Licensing
Arrange Transportation from Port of Entry to Final Destination
Full Truck (TL) or Less than Truck Load (LTL) Shipments
Freight Carrier Selection and Routing
Freight Bill Processing and Freight Consolidation
Front-end introductions to key customers, distributors, and trade associations
Facilitate movement of closeout inventory
Save Time
By outsourcing warehousing and logistics with UWL, you can free up time to focus on your core competencies.
Share Responsibility
3PW companies can share responsibility for managing global supply chains to keep customers and stores properly stocked, and deliver the correct order every time.
Gain Efficiencies
Even if your company has in-house warehousing and logistics capabilities, UWL may be more effective because of our relative position in the supply chain, our expertise, and economies of scale.
Re-Engineer Distribution Networks
Warehouse and logistics outsourcing can be a quick way to re-engineer distribution networks or meet global demands and gain a competitive edge.
The Company
United World Logistics (UWL) was founded in 2004 and is located in Calhoun, GA. Our strategic location places us just 28 miles from the Appalachian Regional Port, a joint effort between the State of Georgia, Murray County, the Georgia Ports Authority, and CSX railroad for moving bulk commodities to and from the Southeastern United States.
Our Mission
UWL executes on behalf of clients as if the customer relationship is direct. As part of your infrastructure team, we work seamlessly to bring your clients' products to the U.S. market providing the most professional, efficient, and cost-effective means available.
Experience Counts
UWL initially found success in the floorcovering market, providing the necessary supply pieces for manufacturers to effectively sell into retail channels.
Today, UWL supports a variety of industries. UWL is far from a dark warehouse and boasts a team of seasoned professionals that have worked together for over sixteen years. Clients turn to UWL expertise for consultation regarding current market conditions and industry-specific topics.
Enterprise Solutions
International manufacturers turn to UWL as a resource when working with the Georgia Department of Economic Development to locate a manufacturing site; or seek the ability to ship product, or test infrastructure without an immediate investment.
Local manufacturers use UWL to gain access to EDI order entry and effective inventory control management for private label and big box accounts, and for labor-intensive and space prohibitive conversions.
Call us today to see what pieces of the infrastructure puzzle we can provide your company.